WELCOME TO ALOHA LIFE MASSAGE!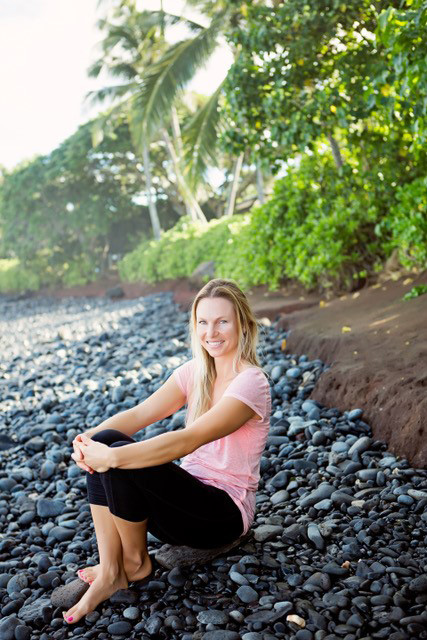 After a long journey to reach the Hawaiian Islands, we understand that you must be seeking relaxation and the opportunity to be pampered. Look no further, as Aloha Life Massage is here to provide you with the best mobile massage therapy services available in Maui.
Let us relieve your tired muscles, aches, and body pains while restoring harmony to your mind and soul. Our Maui mobile massage therapy service is designed to spoil you in the comfort of your own home during your stay. You deserve this personalized care and well-being experience.
At Aloha Life Massage, we take pride in delivering Maui's most exceptional mobile massage therapists directly to your resort, condo, residence, or even yacht. Our therapists are highly trained, certified, and insured to ensure your utmost satisfaction and relaxation.
Our clientele includes families, vacationers, locals, executives, and even celebrities who trust us to provide them with top-notch massage therapy.
We encourage you to immerse yourself fully in the tranquil and rejuvenating atmosphere of Maui by indulging in our exclusive Signature Massage therapy. This extraordinary experience combines the soothing touch of Hot Stones with the therapeutic benefits of Aromatherapy, guaranteeing an unparalleled state of relaxation. To avoid any disappointment, we highly recommend securing your reservation online well in advance, ensuring availability for this one-of-a-kind experience. We eagerly await your visit and cannot wait to welcome you.
A Hui Hou (until we meet again),
Dani B.
Owner, Aloha Life Massage
DISCOVER OUR PATH TO WELL-BEING
At Aloha Life Massage, we are driven by a deep passion for improving the well-being of our clients. Our founder, Dani B., embarked on this journey after experiencing the transformative power of massage firsthand. Following an incredible Hot Stone Massage in 2012, Dani's tired and sore body melted away, leaving her feeling completely reborn. Inspired by this rejuvenating experience, Dani dedicated herself to the important work of helping others feel better and embarked on a mission to create a haven of relaxation and healing.
Dani's expertise in the field of massage therapy is backed by her license and certification from the prestigious Makawao School Of Massage Therapy in Hawaii. With seven years of experience working for renowned establishments like the Ritz Carlton and Grand Wailea Resort, Dani honed her skills and deepened her passion for the healing arts. In 2019, fueled by her desire to offer the highest quality massage experience, Dani founded Aloha Life Massage.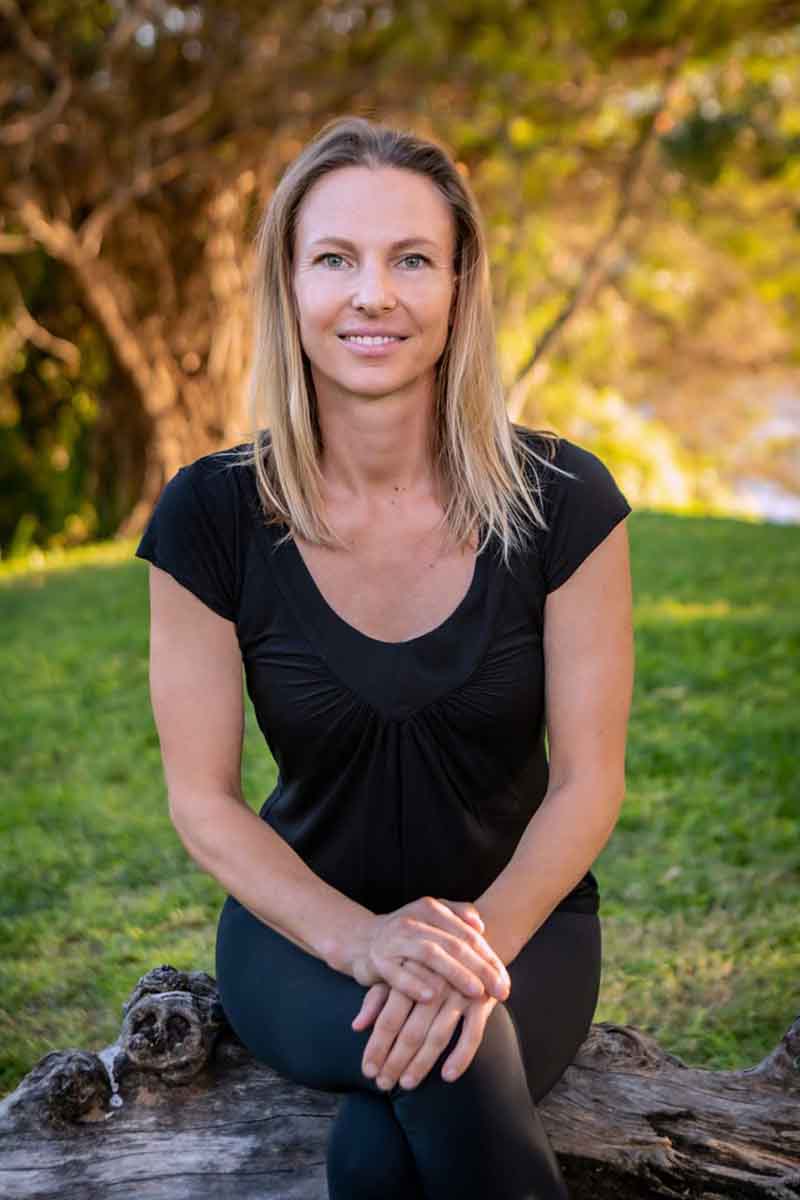 What Our Customers Are Saying

Relax and Rejuvenate in the Comfort of Your Own Home with a Mobile Massage while in Maui.