WELCOME TO SWEDISH MOBILE MASSAGE BY ALOHA LIFE MASSAGE!
Indulge in the Art of Relaxation with Swedish Mobile Massage
Experience the epitome of relaxation with Swedish Mobile Massage, a renowned technique designed to unwind your entire body. As the most well-known modality in the industry, Swedish Massage provides a multitude of benefits, including increased flexibility, improved blood and oxygen flow, and enhanced relaxation. Our clients have reported improved sleeping patterns and reduced anxiety, allowing them to find balance in this fast-paced world. Through long gliding strokes that follow the direction back to the heart, combined with muscle kneading, light percussion, stretching, and circular hand and palm motions, our skilled therapists deliver a truly rejuvenating experience.
Choose the Perfect Pressure for You
The main distinction between Swedish Massage and Deep Tissue lies in the level of pressure applied. If you seek relaxation and relief for tight muscles, Swedish Massage is the ideal choice. Our therapists are trained in the art of delivering light to medium pressure, allowing for a soothing experience that caters to your specific needs.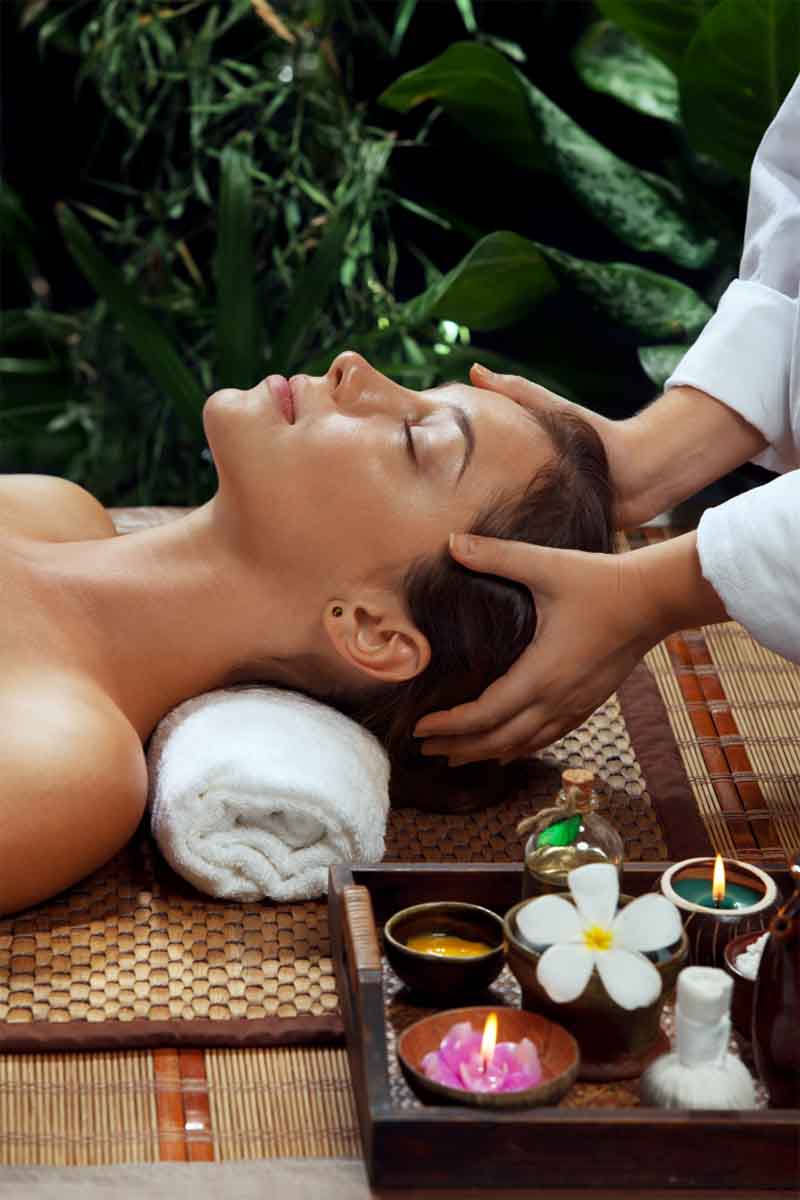 Uncover the Remarkable Benefits of Swedish Massage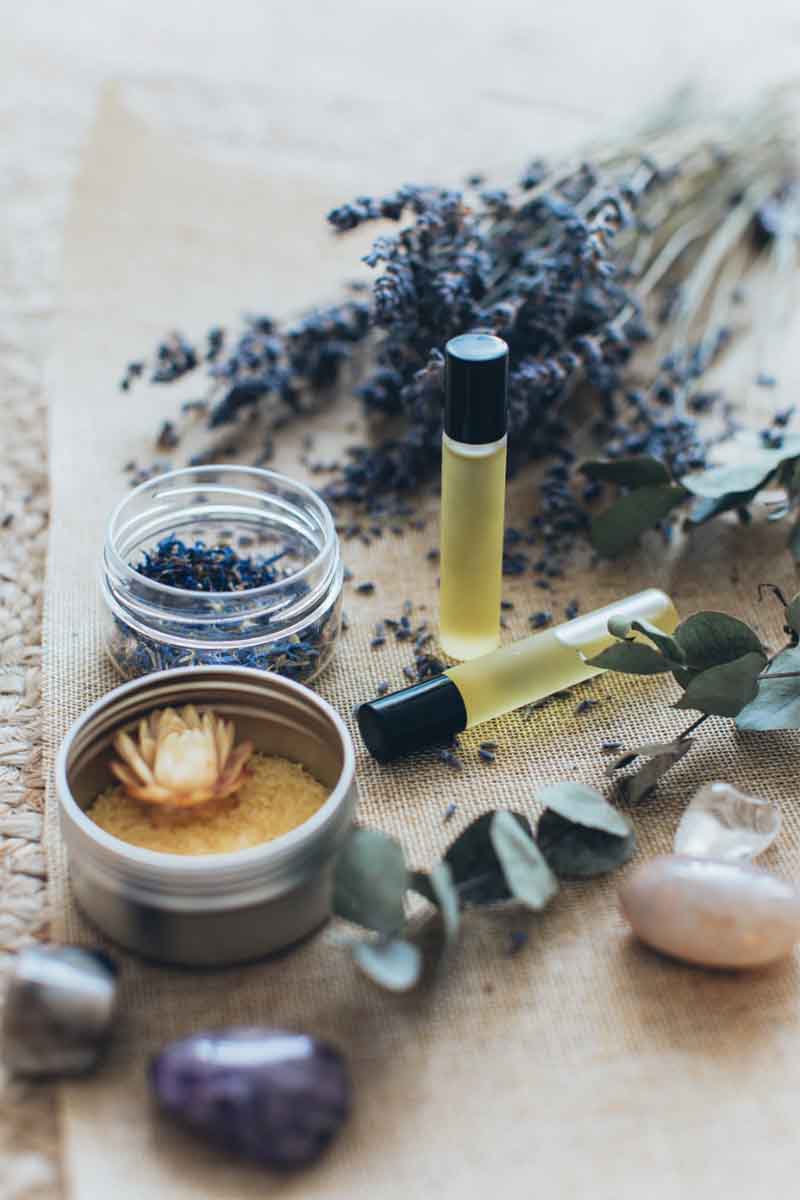 Swedish Massage transcends mere relaxation and offers a wide array of benefits that promote your overall well-being. Here are some of the extraordinary advantages you can expect from our Swedish Mobile Massage:
Relax and Rejuvenate in the Comfort of Your Own Home
You deserve a moment of pure relaxation and rejuvenation. Our Swedish Mobile Massage brings the spa experience to your doorstep, allowing you to unwind without leaving the comfort of your own home. Let our skilled therapists create a serene ambiance as they transport you to a world of tranquility and bliss.
Book Your Swedish Mobile Massage Today!
Ready to experience the countless benefits of Swedish Mobile Massage? Schedule your appointment with Aloha Life Massage today and experience the incredible benefits of Swedish Massage. Our dedicated team of therapists is eager to provide you with an unforgettable, revitalizing experience.
Note: The information provided highlights the benefits of Swedish Mobile Massage therapy and aims to promote overall well-being. Please consult with our professional therapists for personalized advice and to address any specific health concerns you may have.