ENHANCE YOUR OVERALL WELL-BEING
Experience the Transformative Benefits of Massage
Massage is more than just a relaxing treat—it offers a multitude of benefits that can enhance your overall well-being. At Aloha Life Massage, we believe in the power of touch and its ability to positively impact your mind, body, and soul. Discover the remarkable benefits that await you: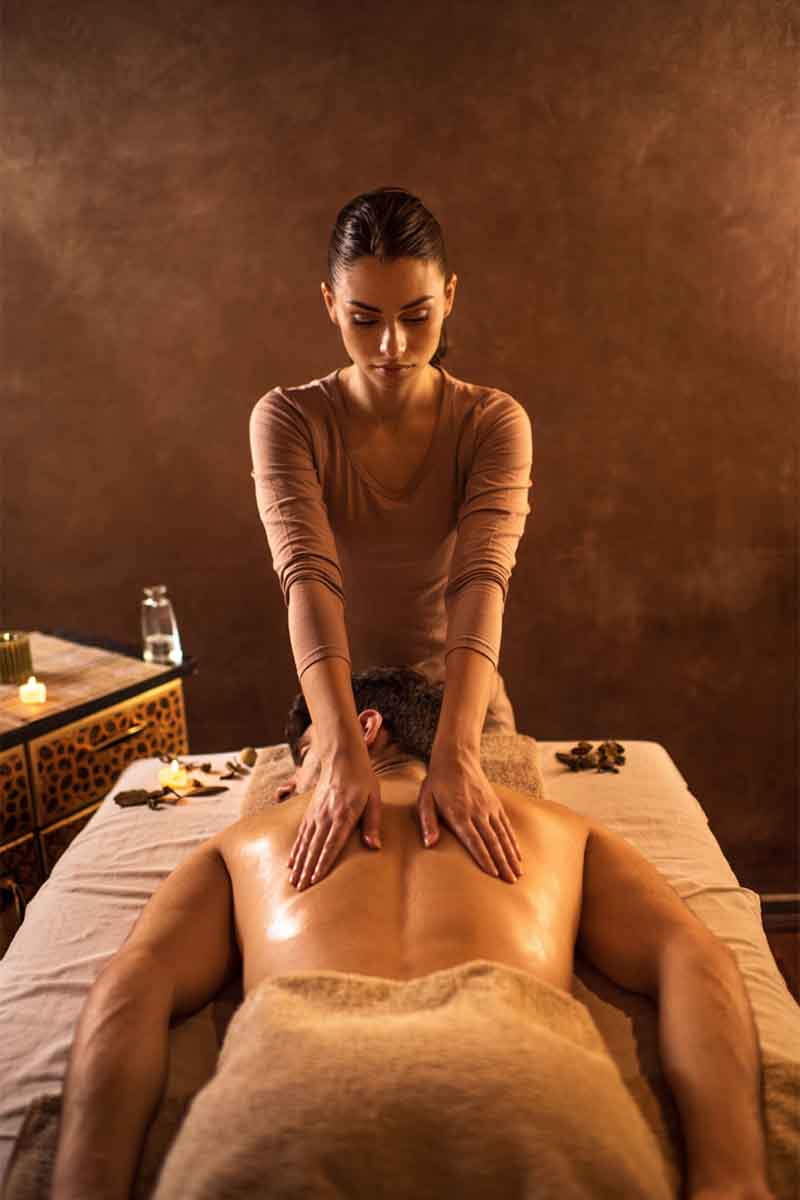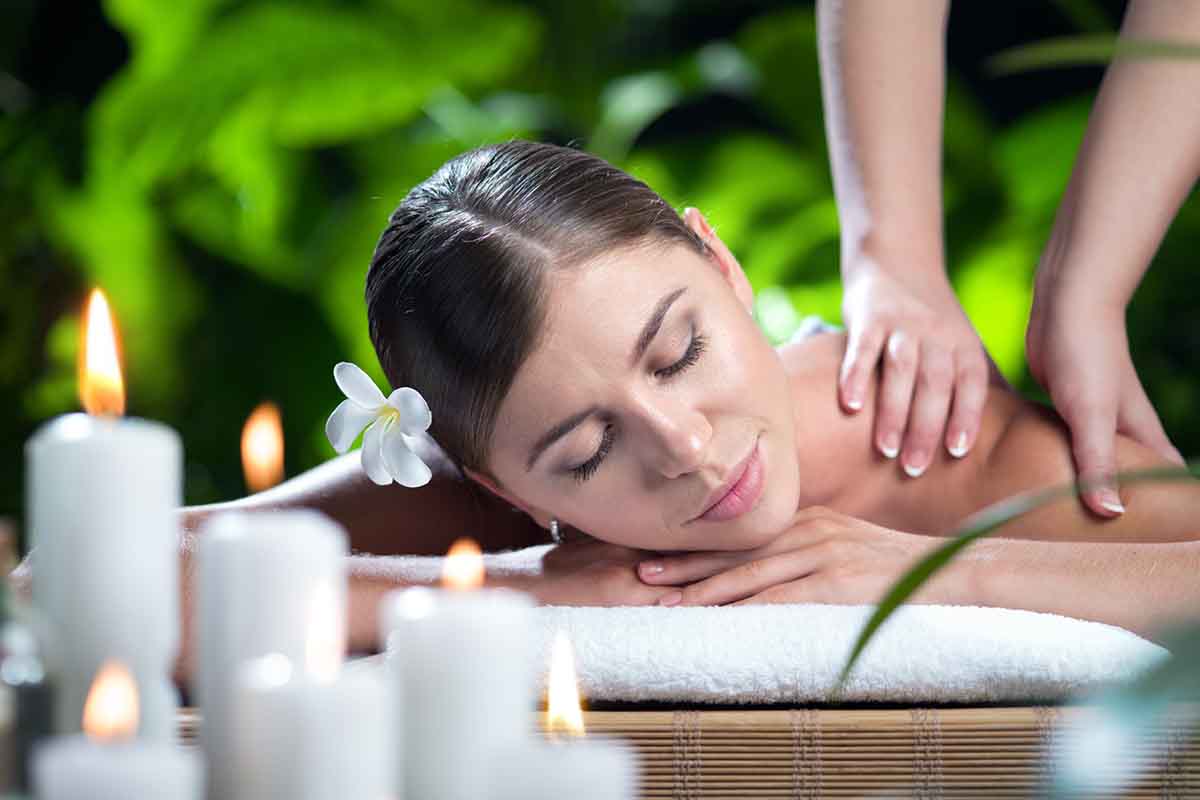 Massage's Impact on Hormones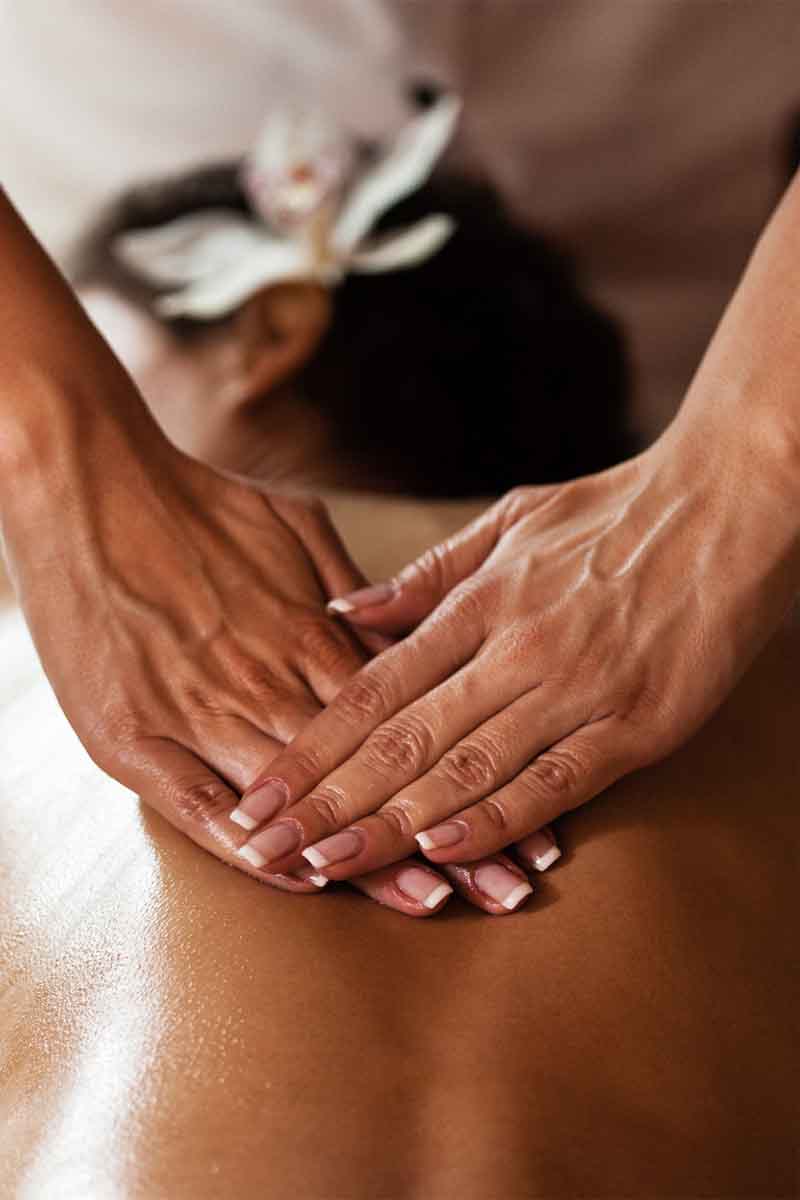 Massage has a direct influence on hormone production, promoting a cascade of positive effects. Serotonin, often referred to as the "good mood hormone," is increased during massage sessions, leaving you with a sense of joy and contentment. Additionally, massage stimulates the production of melatonin, the sleep hormone, which helps regulate your sleep patterns. By reducing the levels of cortisol, the stress hormone, massage can help alleviate insomnia and improve your overall sleep quality.
Unlock the Full Potential of Massage
Are you ready to experience the incredible benefits of massage therapy? Book your session with Aloha Life Massage today and take the first step towards a healthier, more rejuvenated you.