Premium Mobile Massage Therapy Services
WELCOME TO ALOHA LIFE MASSAGE'S PREMIUM MOBILE MASSAGE THERAPY SERVICES!
Experience the Ultimate in Privacy, Security, and Luxury
At Aloha Life Massage, we are dedicated to providing the highest quality mobile massage services in Maui, with an unwavering commitment to privacy and security. Our Premium Mobile Massage Therapy Services are designed specifically for discerning clients who require an exceptional level of confidentiality and tranquility during their stay in beautiful Maui, Hawaii.
Unparalleled Privacy and Security
We understand the unique concerns of our esteemed clients, including CEOs, C-level Executives, and Celebrities. That's why we have gone above and beyond to create our Premium mobile massage services, ensuring absolute peace of mind. Rest assured that we prioritize your privacy and security throughout every aspect of your experience.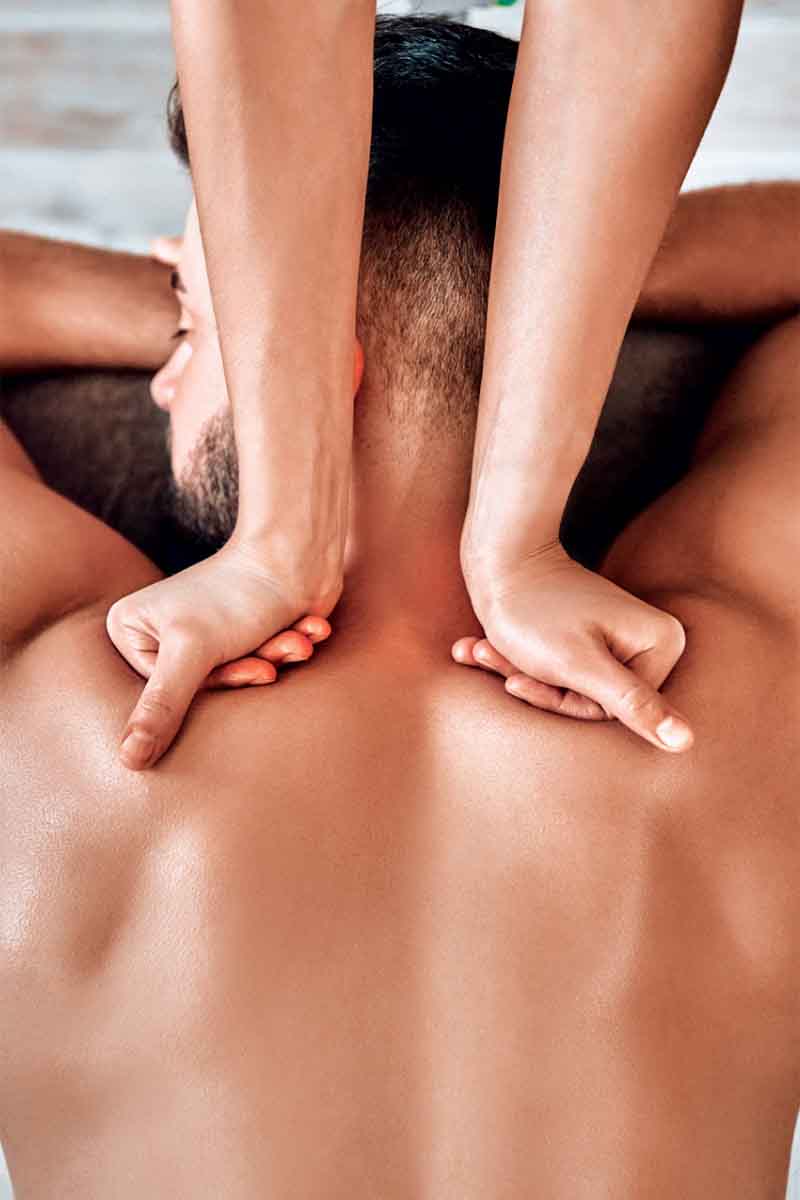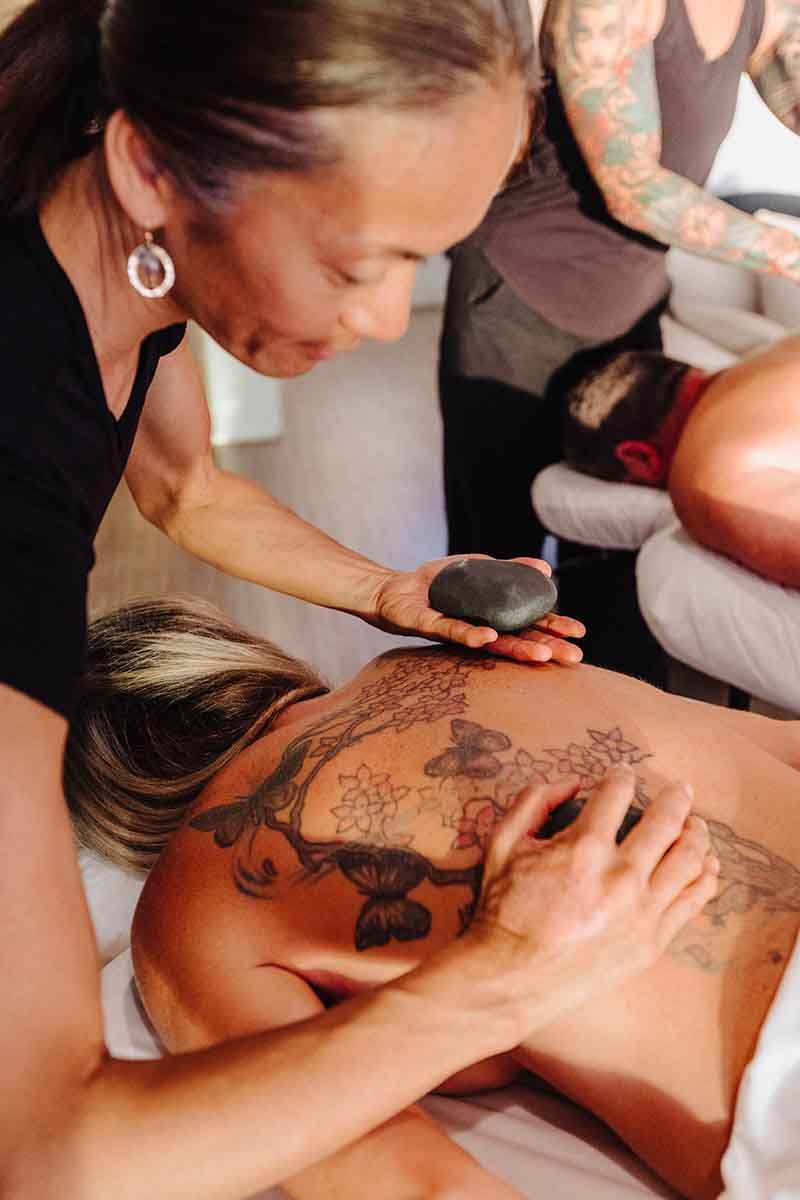 In addition to our exceptional standard massage modalities, our Premium Mobile Massage Therapy Services offer unparalleled flexibility and customization. We understand that your time is valuable, and we strive to accommodate your schedule and preferences. Our therapists are available at your convenience, and we can provide personal information about our therapists for security vetting purposes. Furthermore, we are more than happy to provide insurance documents, license certificates, and even sign nondisclosure and confidentiality agreements to safeguard your privacy.
Exclusive Standby Rates and Specialized Services
For our esteemed clients, we offer daily or weekly standby rates, ensuring you have a dedicated therapist on call throughout your stay. Simply book in advance, and we will be ready to provide you and your guests with exceptional massages tailored to your preferences. Should you desire specialty products such as rejuvenating collagen face masks, we are pleased to offer them as an additional service. Please note that any travel to off-island or remote locations will be quoted and invoiced separately.
Experience the Trust and Professionalism
Aloha Life Massage has earned the trust of prominent individuals who rely on our premium mobile massage services. Our team of highly skilled therapists is dedicated to delivering unparalleled relaxation, restoration, and rejuvenation.
Contact Us Today to Book Your Premium Mobile Massage Experience
We invite you to reach out to us today to discuss your individual requirements and make the necessary arrangements for your bookings. Our team is here to ensure your experience exceeds expectations and fulfills your specific needs.
Schedule your Premium Mobile Massage Therapy Services, and experience the epitome of relaxation, privacy, and luxury with Aloha Life Massage.
Note: The information provided showcases the benefits of our Premium Mobile Massage Therapy Services and is based on credible sources. For personalized advice and to address any specific concerns, please contact our dedicated team of professionals.