Our Expert Mobile Massage Therapists
Our Team Believes in Your Well-Being
At Aloha Life Massage, we believe that everyone deserves to feel great, relaxed, and rejuvenated. We encourage you to incorporate massages into your regular health routine, as they have the power to make you feel like a million dollars. Just like drinking clean water, eating right, and exercising, the touch and mindful energy flow of massage can help you find your center, bringing peace and grounding to your life. We pour our hearts and souls into what we do because we genuinely love our work. Our passion is evident in the exceptional massage experiences we deliver. When you step out of our studio, you will feel like you are floating on a cloud—relaxed, rejuvenated, and simply amazing. We take immense pride in our ability to create a positive highlight in our clients' vacations, and we are thrilled when they reach out to us from back home to share their heartfelt appreciation.
Our Commitment to Excellence
Our dedicated team strives for excellence in every aspect of our service. Our ultimate goal is to provide you with the best massage therapy experience you have ever had. We want you to leave your stress behind and fully enjoy your vacation time on the beautiful island of Maui. At Aloha Life Massage, we aim to be the difference in your experience with the benefits of massage.
Experience the Difference at Aloha Life Massage
Are you ready to embark on a journey of relaxation and well-being? Schedule your massage therapy session with Aloha Life Massage today and let us guide you towards a state of ultimate relaxation and rejuvenation.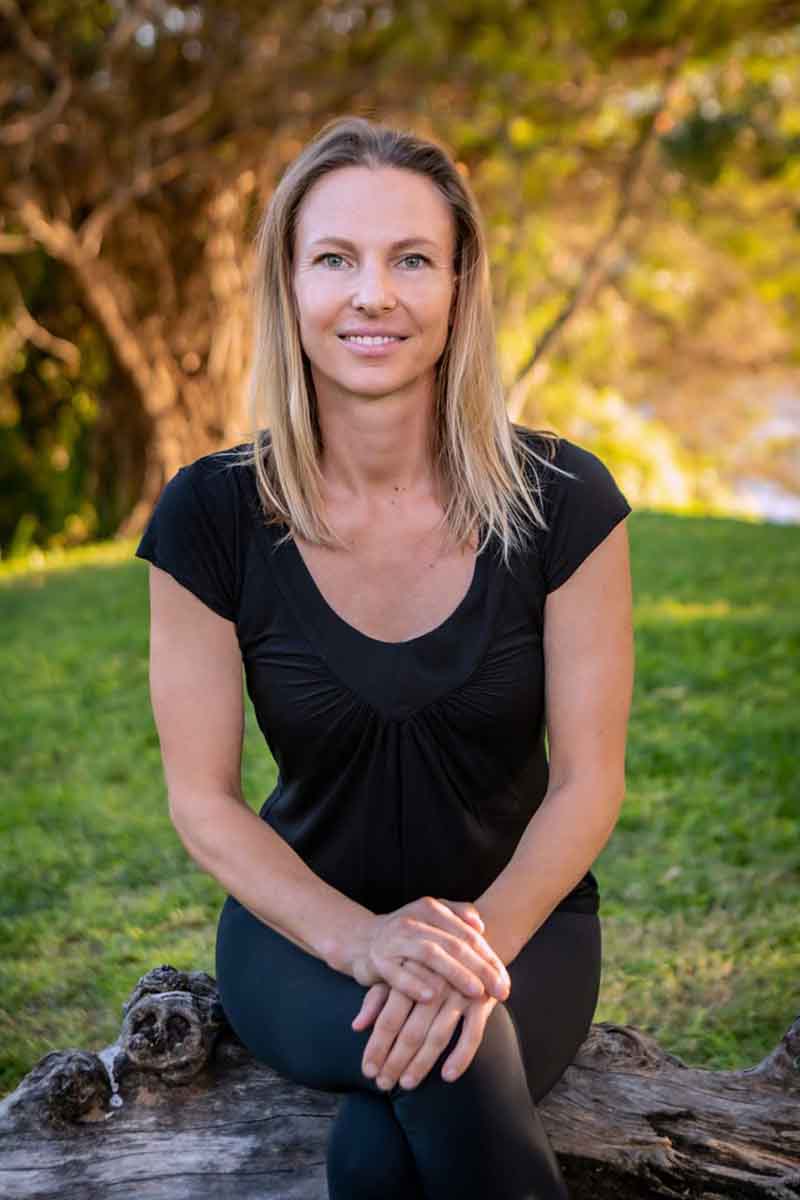 Dani
Dani, born in the Czech Republic, moved to the USA in 2000. After spending 10 years in Florida, she settled in Maui in 2010. It was a transformative Hot Stone Massage in 2012 that inspired her to pursue massage therapy. Dani received her license and certification from the Makawao School Of Massage Therapy in Hawaii and went on to work at esteemed establishments like the Ritz Carlton and Grand Wailea Resort. Her passion lies in the healing arts, making her a dedicated and enthusiastic practitioner.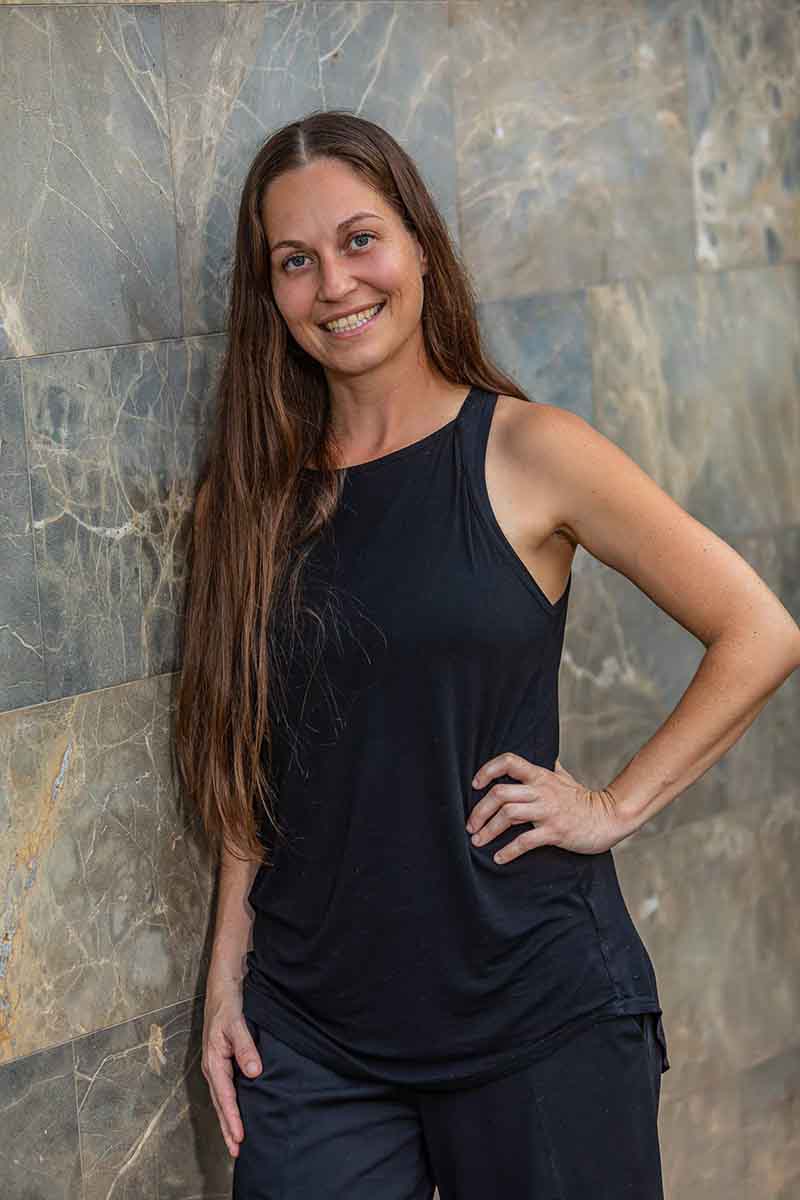 Tiffany
Tiffany's life-changing journey began in Idaho, where she received a transformative massage during her pregnancy. This experience inspired her to enroll in massage school, leading her to Maui for further education. Since 2013, she has been excelling at Spa Grande, specializing in structural alignment, rotator cuff injury, Lomilomi, and myofascial release. Her dedication and passion for her craft have made her a valued practitioner in the field of massage therapy.
Laura
Laura's journey in massage therapy began in Las Vegas, where she worked at prestigious resorts like the Mirage and Encore. However, in 2012, she answered the call of the enchanting island of Maui. Moving to Maui, she joined the Grand Wailea, accumulating over 20 years of massage therapy experience. When not honing her skills, Laura delights in the island's beautiful beaches, hiking, and practicing yoga. Her specialization lies in providing deep and therapeutic massages, making her a sought-after practitioner in her field.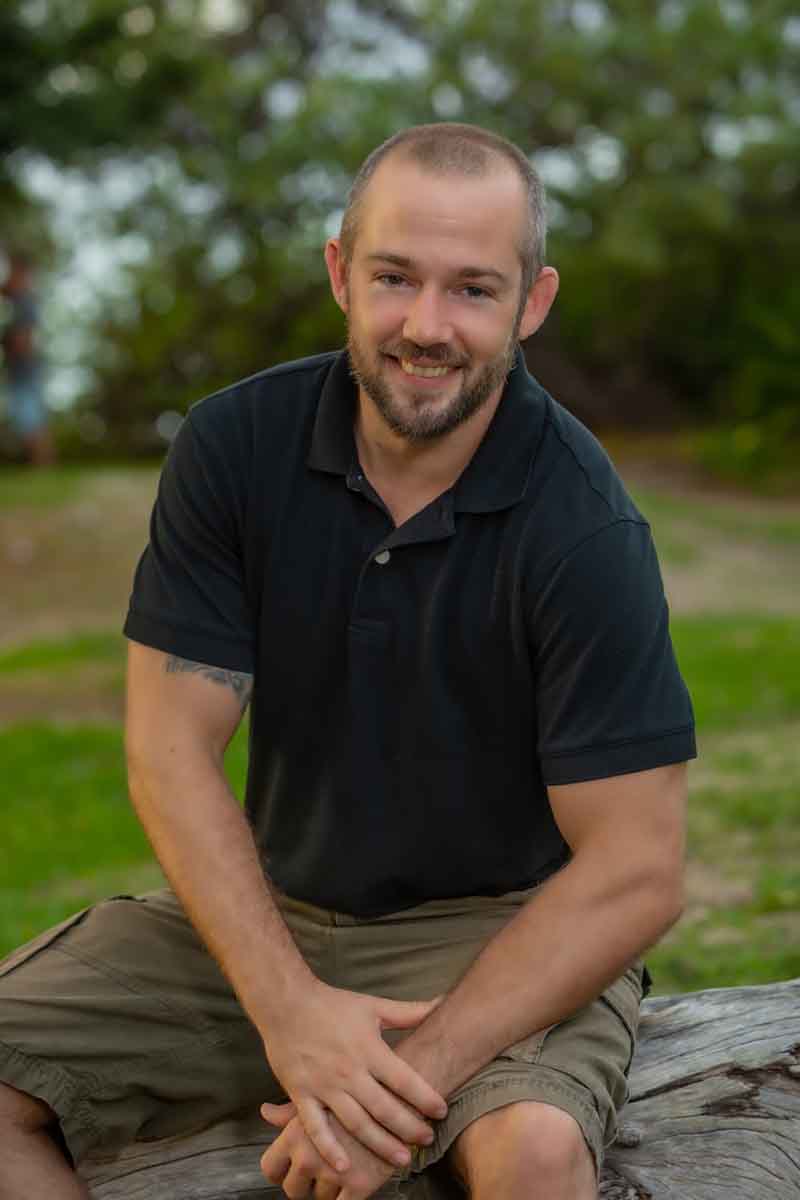 Michael
Born in beautiful Oregon, Michael discovered his passion for massage therapy. He honed his skills at the Ashmead School of Massage Therapy in 2006. Seeking to expand his expertise, he moved to Maui, Hawaii, to learn Lomi Lomi. With over 16 years of experience, Michael has excelled in various techniques, including sports, deep tissue, hot stones, stretching, and relaxation, all tailored to meet each client's unique needs. For the past 14 years, he has been a valued member of Spa Grande, where he continues to integrate his skills and provide healing bodywork to clients.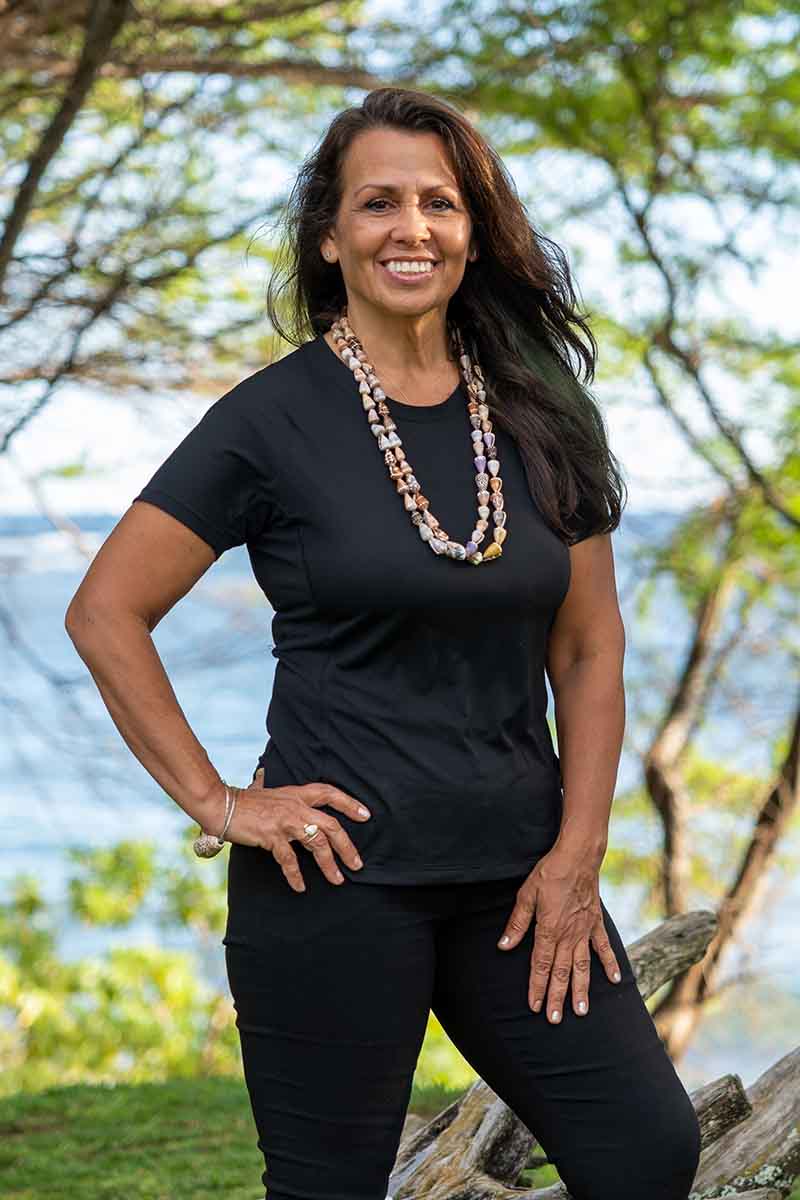 Aimee
Aimee is a joyful and passionate professional originally from Ocean City, Maryland. She graduated from the Utah College of Massage Therapy in 1993 and spent 9 years doing Therapeutic Bodywork on the Eastern Shore. Since 2002, she has been affiliated with the Grand Wailea Resort & Spa in Maui, where she continues to share her gifts of healing arts and creativity through her hands, heart, and spirit.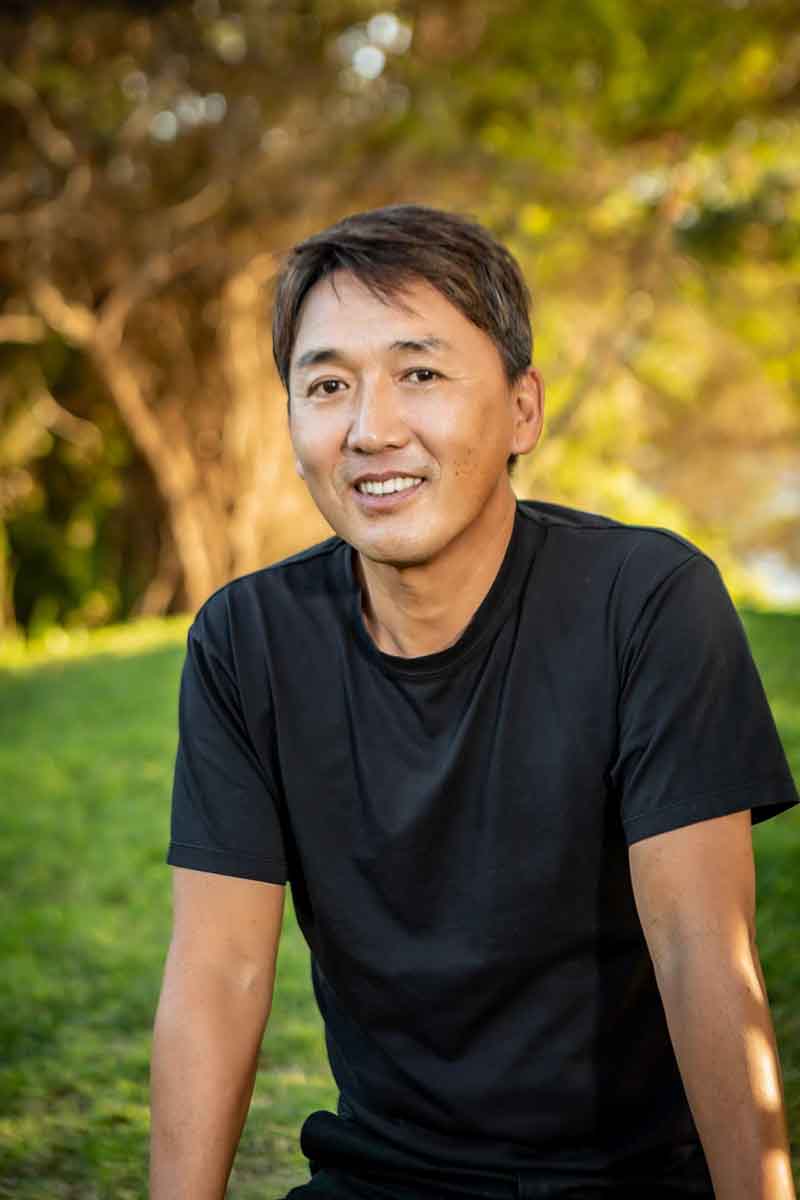 Tony
Tony's journey spans across continents. Born in Paraguay and raised in Rio de Janeiro, Brazil, he later moved to Toronto, Canada with his diplomat father. After graduating from Sophia University in Tokyo, he embarked on a successful 14-year career as a Diamond and colored stone buyer for Van Cleef & Arpels in Manhattan, New York. In 2001, Tony moved to Maui, where his true passion for massage therapy was realized. With over 18 years of experience, he has honed a unique style combining oriental and European techniques, making him adept at working with diverse body types.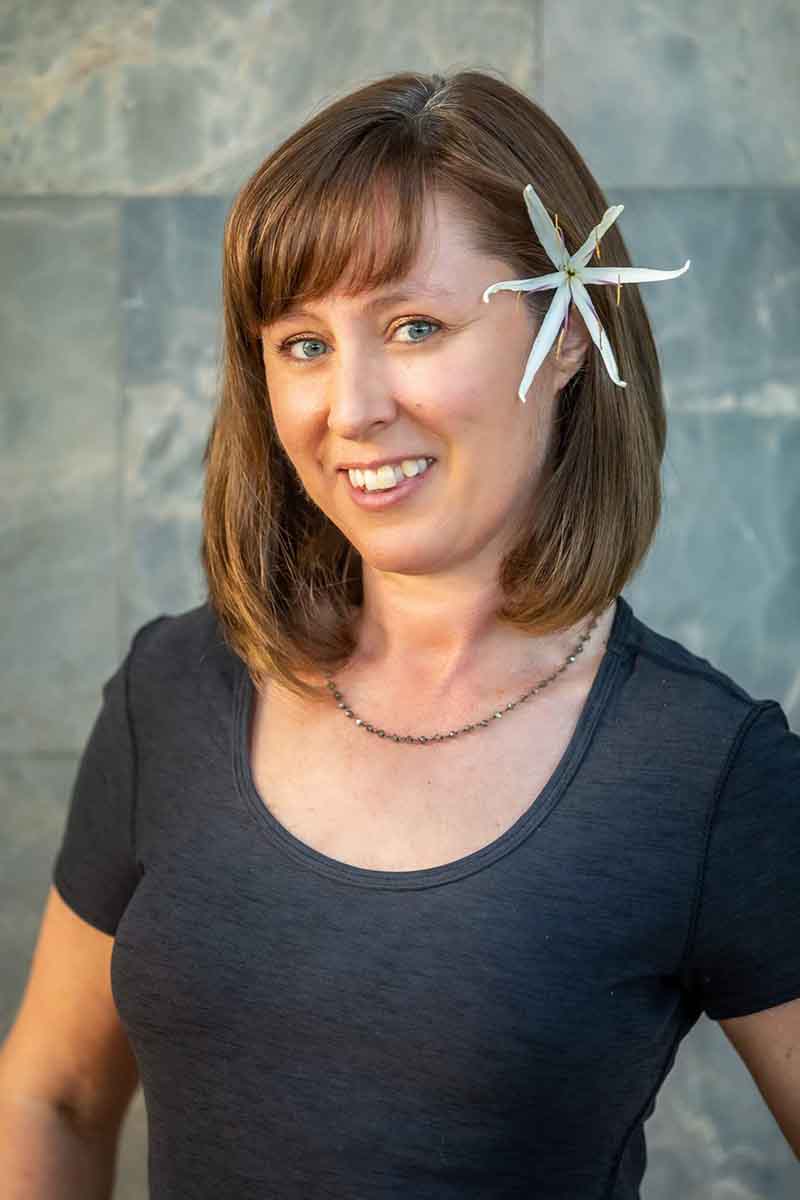 Rachel
Rachel's journey led her to discover her true calling as a massage therapist in Maui back in 2000. Drawn by the beauty of Hawaii and its energy, she has found her place in places like Spa Grande, Andaz, and the Fairmont Kea Lani, where her compassion and understanding of people's needs shine through. Her love for combining techniques, such as Swedish and Lomi Lomi, inspires her to deliver a truly relaxing massage experience.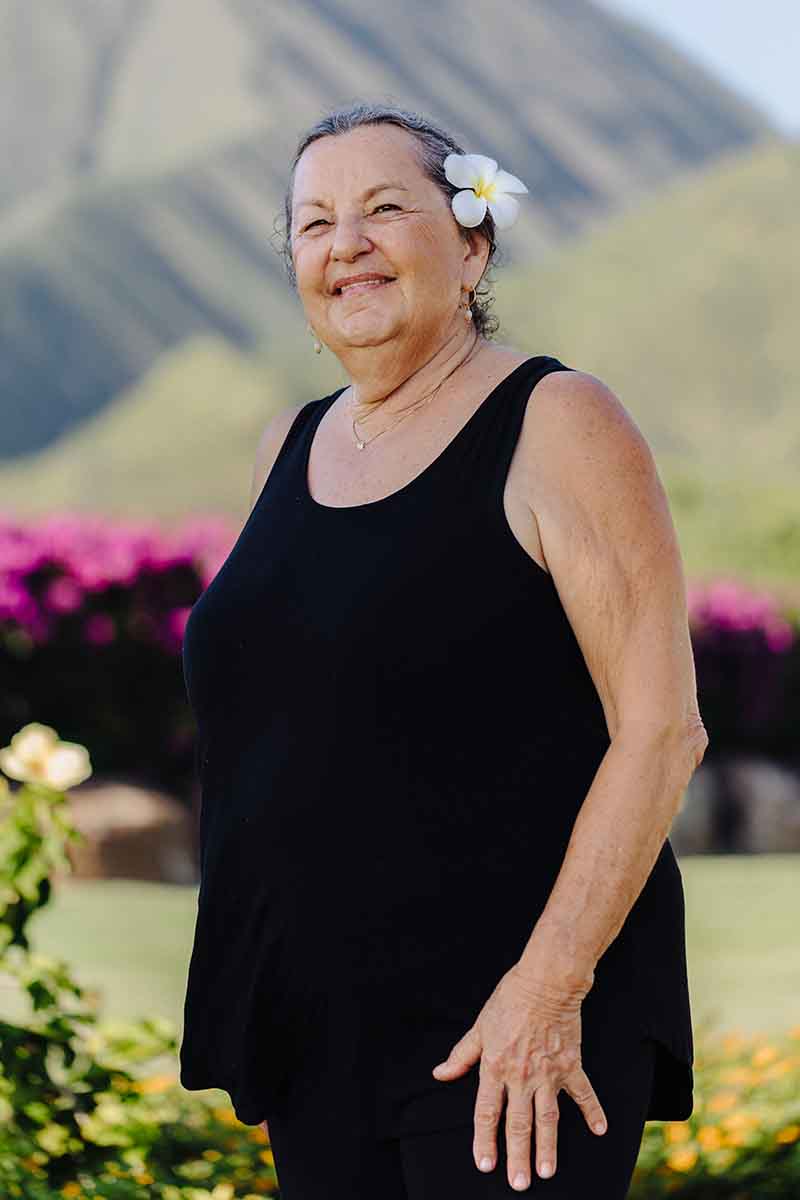 Mirayam
Mirayam, a born New Yorker, found her passion for Hatha yoga and the Hawaiian healing arts after experiencing a transformative Lomi Lomi massage. With over 25 years of experience, she has worked as a lead therapist in various resorts, chiropractic offices, and the Grand Wailea. Her massage style is a smooth, flowing, and firm technique with a focus on neck and shoulder release work. Clients are treated with love and a healing touch, embodying her commitment to their well-being.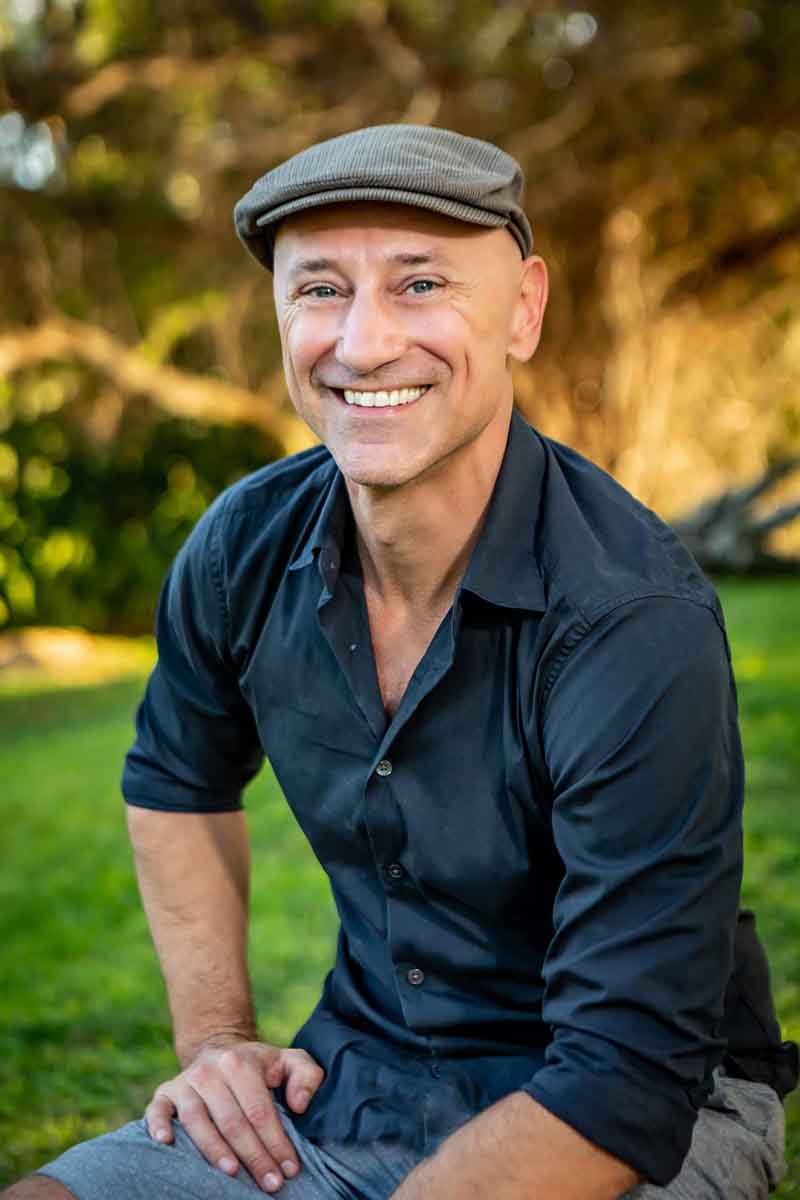 Miro
Miro, originally from Europe, moved to Hawaii to study healing arts and massage therapy, fueled by his passion for health and wellness. With a keen interest in sports, biohacking, and human movement, he approaches bodywork with a zen-like attitude to promote healing and well-being.
What Our Customers Are Saying

Relax and Rejuvenate in the Comfort of Your Own Home with a Mobile Massage while in Maui.